What Is Emotional Intelligence? Why Is It Important?
Emotional intelligence is a set of emotional and social skills that collectively establish how well we:
Perceive and express ourselves
Develop and maintain social relationships
Cope with challenges
Use emotional information in an effective and meaningful way
It is a predictor of success in life and work!

---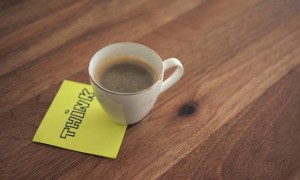 Why The EQ-i 2.0?
The EQ-i 2.0 measures emotional intelligence and how it can impact people and the workplace. Applications of emotional intelligence include:
Leadership Development
Selection
High Potential Identification
Succession Planning
Organizational Development
Executive Coaching
Team Building and Team Performance
Student Development
While emotional intelligence is not the sole predictor of human performance and development potential, it is proven to be a key indicator in these areas. Emotional intelligence is not a static factor — to the contrary, one's emotional intelligence changes over time and can be developed in targeted areas.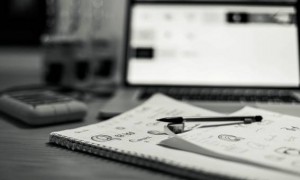 EQ-i 2.0 Quick Facts:
Globally used – 8 languages, 80+ countries
Scientific validity
Over 300 research publications leveraging the Bar-On EQ-i and the EQ-i 2.0
Variety of reports
Customizable reports
Rich feedback on every subscale with business centric language
Unparalleled support
---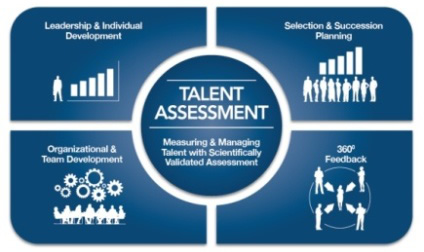 In What Role Would You Like To Further Explore The EQ-i 2.0?
---